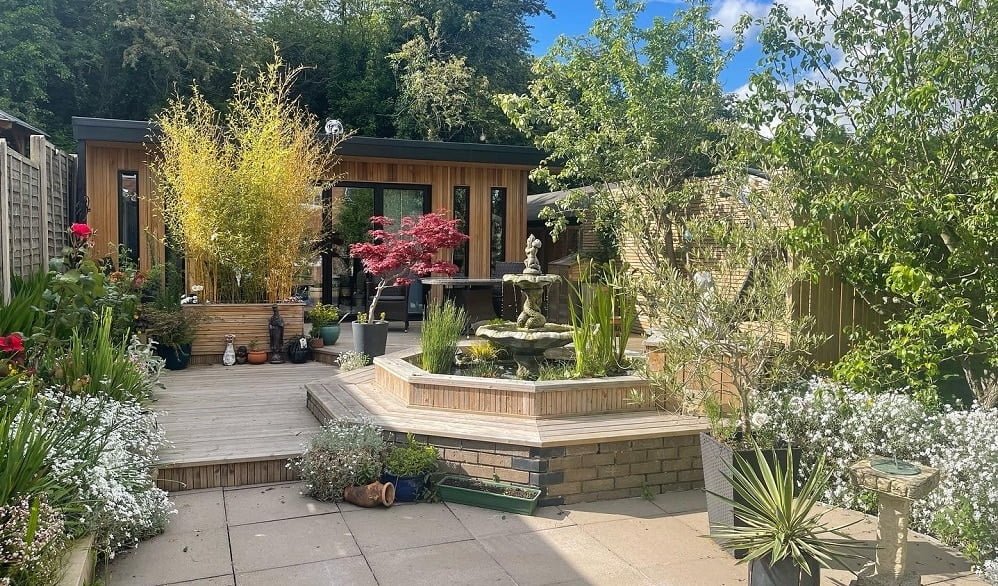 Now offering pottery classes and clay workshops in my small pottery studio which I built during the pandemic lockdown. 
We had a very wholesome time with Carolyn when we visited her studio as a couple. She showed us how to use the pottery wheel, and we had a decent amount of time to make our own bowls. We also made some patterned mugs with handles and then hand painted them. Carolyn was very easy to be around and was the perfect level of supportive; helping when needed, but also encouraging us to be confident. She was open to us doing the things we most enjoyed, without being stuck in a rigid class structure. It was a lovely thing to do as a couple. Highly recommend!
Ashleigh Breeze
2023-08-13
Took my mum for her 50th birthday. Super fun morning, Carolyn is so patient and full of knowledge so helpful. She really helps you create your vision. Highly recommended.
Fabulous afternoon with Carolyn - very talented and inspiring lady and helped a group of 6 beginners create some artwork of our own
My wife Jane and me had a lovely couple hours with Caz , would definitely recommend her and her fabulous studio . We will be doing it again .
I spent 4 hours with Carolyn yesterday, the time flew by, I thoroughly enjoyed every minute and learnt lots of techniques. Carolyn was happy to teach what I wanted but also adapting the workshop as different questions arose. I would absolutely recommend Carolyn, I cannot wait for another opportunity to return, I just live a bit too far away to attend every week.
"We are like flower people, we are one, all the same, yet different but all uniquely beautiful"
 My ceramic flower sculptures or "flower people" as I like to call them, have evolved from my love of nature and science.
I am fascinated with physics and the universe and how we are all just fragments of energy from the same source creating our reality. We are all the same, whether we are human, flowers or animals, we are all made of the same stuff.
My sculptures are literally and figuratively a representation of the reproductive energies of nature, and it's nothing to be embarrassed by or ashamed of. It is what enables the creation of life on earth.
We are all beautiful in our own unique way. They make great handmade gift ideas and I offer commissions for personalised gifts.

Shop for unique one-off quirky unique surrealism pottery/ceramics figurines/sculptures in the pottery shop.  Great for handmade gift ideas. 
Learn pottery with how-to
Learn to make flowers and other studio pottery with my how to tutorials.
I have been following Carolyn/Cazamic for years. Her flower people have spoken to me since the moment I laid eyes on... them. I was so happy to finally order my very own Lady Daff. She made it home yesterday and is even more beautiful than I as expecting. The attention to detail is just stunning. I could not love her more. Thank you!